This is a list of Revolutionary War Soldiers that fought and gave their lives for the country we now call home. By clicking on the names below you can read more about a few of these brave men, who sacrificed themselves for a better and brighter future for this country.
This page is constantly under construction, so these are only a few soldiers. We will add more with time.

American Revolutionary War Soldiers
The American soldiers were collectively called the Continental Army.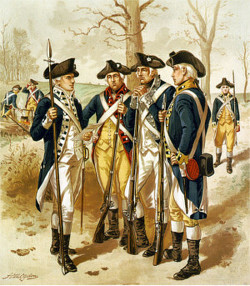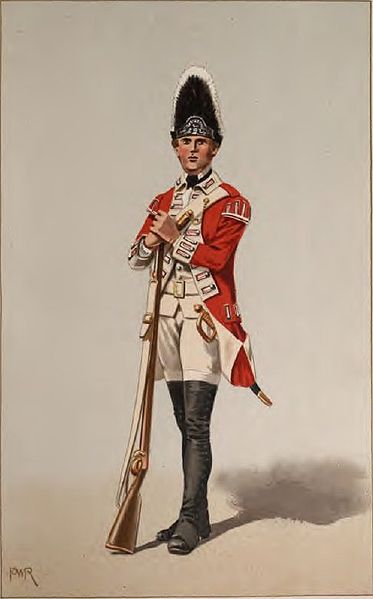 British Revolutionary War Soldiers
They say history is written by the winners, and in the case of General Sir Banastre Tarleton, that may just be the case. History has multiple versions of this general, most of which portray him as a ruthless murderer, and others that assert his loyalty, honor, and dignity …