Revolutionary War generals constitute some of the most famous Americans and British in history. A surprising number of people made their names during the American War for Independence.
For example, Benedict Arnold is famous as a traitor, but did you know he was a general who fought brilliantly and bravely during the Battle of Saratoga?

The ancient Roman way of life and warfare was a great example for these generals.

American Generals
These generals are in alphabetical order by last name.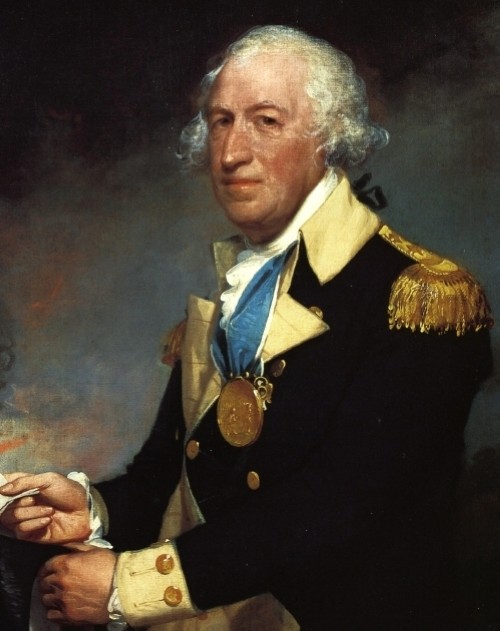 General Horatio Gates, public domain image
British Generals